Meet the Team: Xu Hu, Software Engineer
September 22, 2022  |  Kargo  |  3 min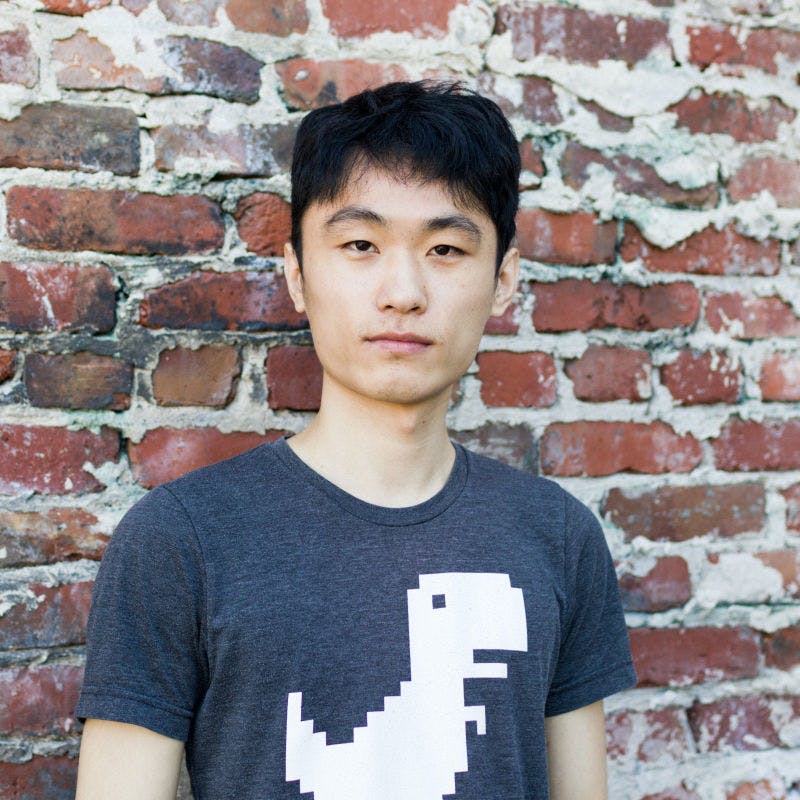 In the Fall of 2021, Xu Hu joined the team as a software engineer, focusing on Kargo's edge devices. We had the opportunity to sit down with him to hear about the problems he's solving at Kargo and what he has learned along the way.
WHY DID YOU DECIDE TO JOIN KARGO?
I joined Kargo because it was an opportunity to try a different technical and business area. I was excited about using my past experience building things from scratch, while also applying my wide range of knowledge and learning new things.
How I was first introduced to Kargo is actually a funny story. Among all the recruiting emails in my inbox, I saw one was from Bingyan [Liu] who I knew from college. Bingyan leads the Software Team at Kargo, and shared with me the exciting challenges they were facing, which made me more excited about joining the team.
TELL US ABOUT WHAT YOU DO AT KARGO…
I mainly work on edge devices - the physical towers deployed in warehouses -  but I occasionally work on the cloud and computer vision code as well. On edge devices, the main task is to process every single frame captured by sensors and derive insights quickly and correctly. In addition to a bunch of other services that support communication, various hardware, etc.
From a more engineering perspective, my work spans from features, infra and tools to devops processes. We are constantly trying to strike a balance between fast iteration and engineering excellence.
WHAT IS SOMETHING YOU'VE LEARNED SINCE JOINING KARGO?
Before joining Kargo I was working for Google, where infrastructure and processes are advanced and mature, but somewhat isolated. At Kargo, I was able to rethink all the tools and processes I'd been used to, see their motivation for different designs and try different approaches.
WHAT MAKES YOU THE MOST EXCITED ABOUT KARGO?
The problems we are solving. They are not like "transcript the product requirements to code" -   you need to apply quantitative skills to actually design something sophisticated. They are also not like "classic hard problems in textbooks" - there's no standard answer or silver bullet, you need to design the best solution for the specific use case.
DESCRIBE KARGO IN THREE WORDS…
Enthusiastic, professional and open minded.
WHAT DO YOU LIKE TO DO IN YOUR FREE TIME?
On the weekends, I usually go hiking somewhere around the Bay. But it's getting hard for me to find places I've never been. Before COVID, I took several weeks off every year to travel somewhere new outside of the US.
I also watch all kinds of YouTube channels - math, gaming, food and traveling.
INTERESTED IN JOINING THE TEAM? CHECK OUT OUR CAREERS PAGE!