Meet the Team: Rodrigo Barriuso de Juan, Lead DFM Engineer
September 25, 2022  |  Kargo  |  3 min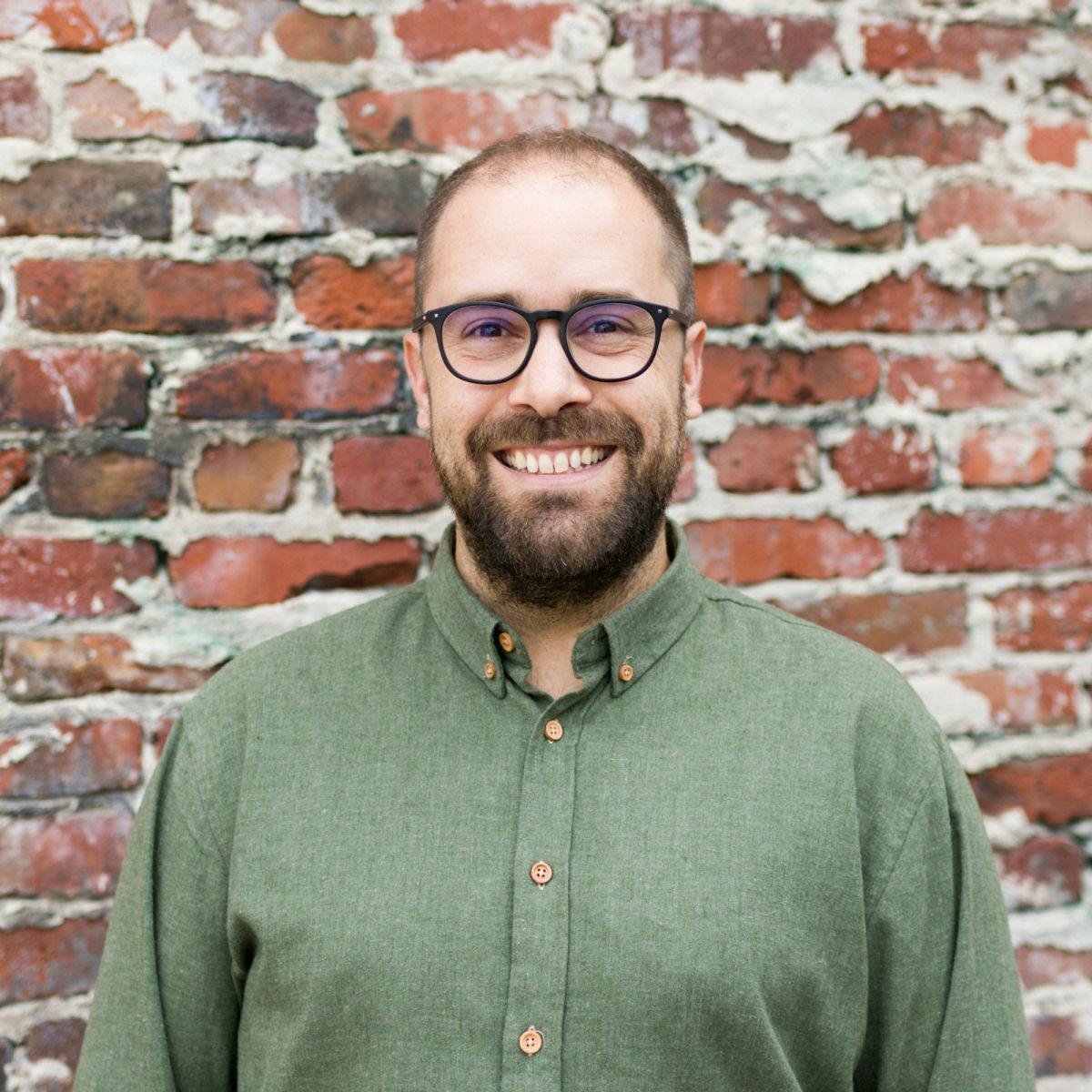 We sat down with our Lead Design for Manufacturing Engineer, Rodrigo Barriuso de Juan, to talk to him about his role and learn why he decided to join Kargo a year ago:
WHAT DO YOU DO AT KARGO?
Right now, because the team is still growing, I'm responsible for the physical parts of the computer vision tower we are building. This includes managing suppliers and design firms for our critical components, as well as guiding them through all of our specifications and requirements. I'm working on building a system architecture based on our customers' needs.
WHAT DO YOU THINK DIFFERENTIATES KARGO FROM OTHER STARTUPS?
The team. I found that everyone here at Kargo is top-level. Really capable. In my previous roles, the focus was on the growth of the company, rather than the team. At Kargo, we are building both in parallel. We hire people that not only bring value to their respective teams, but add to the company as a whole. Sam (our founder and CEO) talks about getting the right people on the bus first, and then driving the bus. Exactly. That's what we do here.
It's the team that makes Kargo the best place to be. The potential of our product is huge, but it's up to us, the team, to make that happen.
WHY DID YOU DECIDE TO JOIN KARGO?
While I was working at another startup in the space, Kargo caught my attention. I was impressed by what Kargo was trying to achieve, their expertise, and what they had accomplished so far. To be honest, when I was presented with the opportunity to join Kargo, I was very comfortable in my current position, but Kargo and the team that captivated me. The idea of moving to San Francisco, to a cool office, and to a cool team, that was the push forward I needed.
HOW WOULD YOU DESCRIBE KARGO'S COMPANY CULTURE?
With one word: Awesome. If I had to dig a little bit deeper, I would say all of the team members are focused on moving the product forward, but without losing attention on the personal side. We eat lunch together, and we have time to disconnect from work from time to time and talk about topics that are not work-related.
I also think having a daily standup meeting with the whole team where you can actually see what each team member is working on — and you may not completely understand what it is they are working on — is a great way to keep pushing forward and understand what everyone else is bringing to the table. It makes you not necessarily focus more or work harder, but it makes you want to achieve your goals and update everyone, and if things are not working out, get help.
WHAT WOULD YOU SAY TO PROSPECTIVE CANDIDATES?
I would say try it. It never hurts to talk to other people and learn new things. Even if you want to start the (interview) process just to see what we are about, to look and to say, "These guys look legit actually, it's not just a front," that's great. We are looking for people with different backgrounds and expertise to bring something new to the team. If you think that sounds like you, we are growing fast and very open to bringing you in.