Meet the Team: Jeff Quackenbush, Principal Mechanical Engineer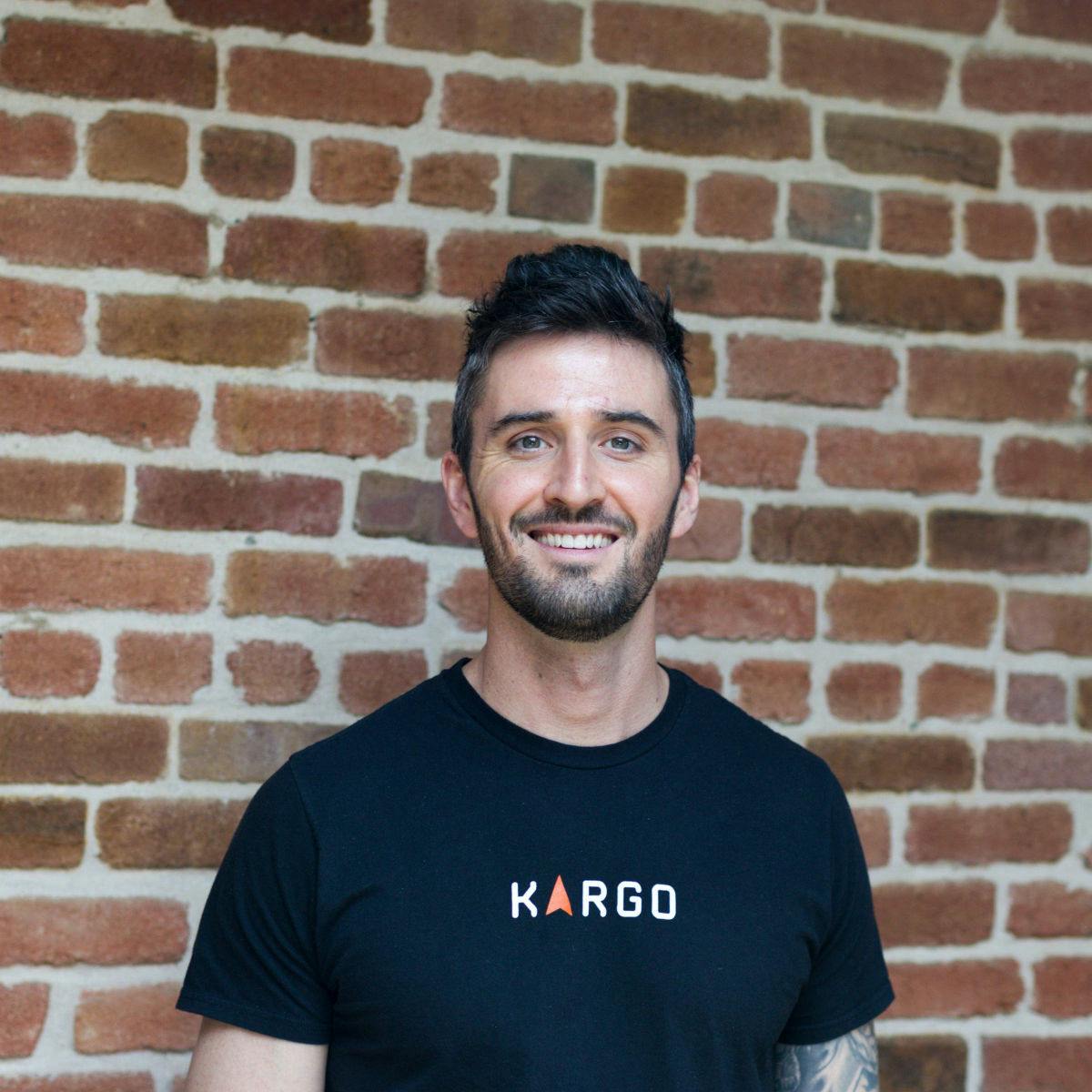 We got the opportunity to sit down with Jeff Quackenbush to learn more about his role as a Principal Mechanical Engineer on the hardware team.
WHY DID YOU DECIDE TO JOIN KARGO?
I decided to join Kargo because of the company's mission to improve supply chain quality and efficiency. The pandemic, and resulting supply chain crisis, highlighted for me the importance of ensuring organizations around the world can track and receive their freight on time.
TELL US A LITTLE ABOUT WHAT YOU DO AT KARGO…
I get to work in a wide variety of areas! They include:
Optimizing the design of our existing product.
Developing the industrial design of our next-generation tower based on our optical and product requirements.
Working with our contract manufacturers and other partners.
Designing the overall structure of our next-generation tower and running impact analysis through our simulation tools.
Traveling to customer sites to deploy new prototypes and collect data from their warehouses and employees.
I've also built out our rapid prototyping and testing lab, purchasing a variety of fun machine tools giving us the capability to build out all the prototypes for our various programs.
WHAT IS IT LIKE WORKING ON THE HARDWARE TEAM?
The hardware team at Kargo is a group of talented engineers. This team is able to innovate and pivot on new design directions quickly - getting products out to customer sites faster than any other company I've experienced. We are very close which makes it easy to navigate cross-functional issues as they arise. 
Matt [Brekken], who runs the team, is a fantastic manager and enables all of us to operate with autonomy. He is just as invested in our personal growth as he is in the company's growth.
WHAT MAKES YOU THE MOST EXCITED ABOUT WORKING AT KARGO?
Kargo is tackling challenges that have been plaguing businesses since long before the supply chain crisis. I find it incredibly motivating to be able to work on a solution that is of global importance and has such far reaching impact. I love coming to work everyday as there are always fun problems to solve and new parts/systems to design!
DESCRIBE KARGO IN THREE WORDS.
Supply chain solved.
WHAT'S YOUR FAVORITE THING TO DO IN SAN FRANCISCO?
I'm based in San Francisco, so in the summer I love sailing in the bay in the summer and snowboarding in Tahoe during the winter.