Meet the Team: Harry Wood, Senior Mechanical Design Engineer
September 26, 2022  |  Kargo  |  2 min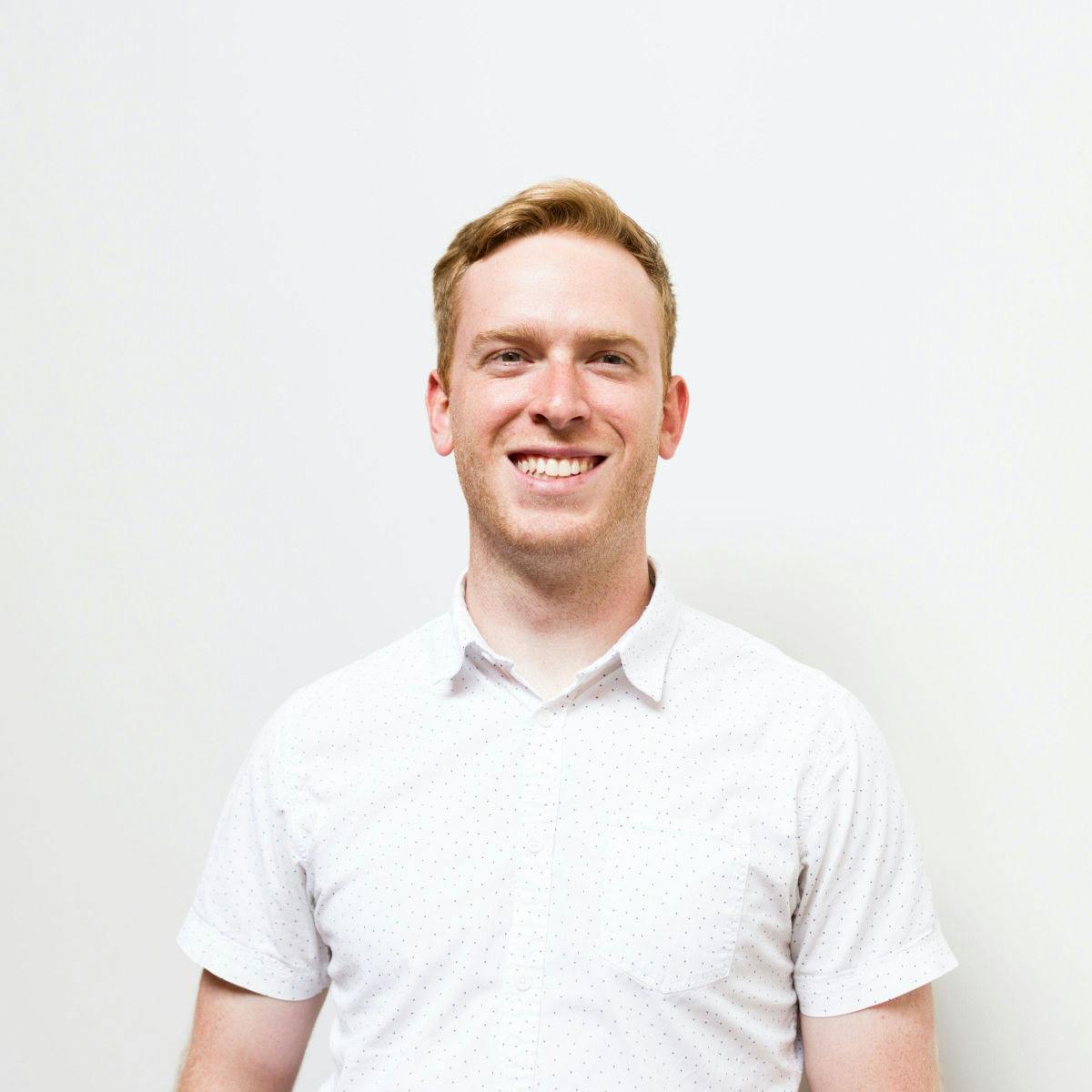 Harry Wood joined Kargo in the Spring of 2021 as Kargo's first mechanical engineer, and led the physical design of the last generation of the tower. We sat down with him to ask him what he's learned about himself, Kargo and the team over the last year.
WHY DID YOU DECIDE TO JOIN KARGO?
I thought it was the perfect combination of a good idea and great people. At the time, I was debating between joining another team at Amazon or Kargo. After meeting the team and hearing that I would be the first mechanical engineer to work on the project, I knew this was an opportunity I couldn't pass up.
WHAT YOU DO AT KARGO?
I was in charge of the entire physical design of the last generation of the tower: camera/lighting placement, thermal management, structural analysis, electronic packaging, etc. Now that we have another mechanical engineer, I will focus more on camera, lighting, and sensor integration for our next generation tower.
WHAT IS SOMETHING YOU'VE LEARNED SINCE JOINING KARGO?
I've learned a lot about myself since joining. To be honest, I was nervous to be the only ME on the team when first starting out, but it's been some of the most rewarding work I have done. I've had to learn a ton on the fly and luckily have been able to lean on team members whenever I can't figure something out myself.
HOW WOULD YOU DESCRIBE YOUR TEAM?
Fun loving, dedicated, and thoughtful. We have a great combination of designing and building innovative products without taking ourselves too seriously.
WHAT IS THE COMPANY CULTURE LIKE?
I think Sam (our founder and CEO) always mentions that we operate highly, but leave our egos out of it. Coming from a large tech company, that was refreshing. Everybody is smart, but nobody feels like they have to prove it.
WHAT IS YOUR FAVORITE THING TO DO IN SAN FRANCISCO?
EAT - this city has amazing food and our team lunches and dinners never disappoint!
IF YOU'RE INTERESTING IN JOINING KARGO, CHECK OUT THE CAREERS PAGE!