Meet the Team: Cleo Song, Product Manager
September 21, 2022  |  Kargo  |  2 min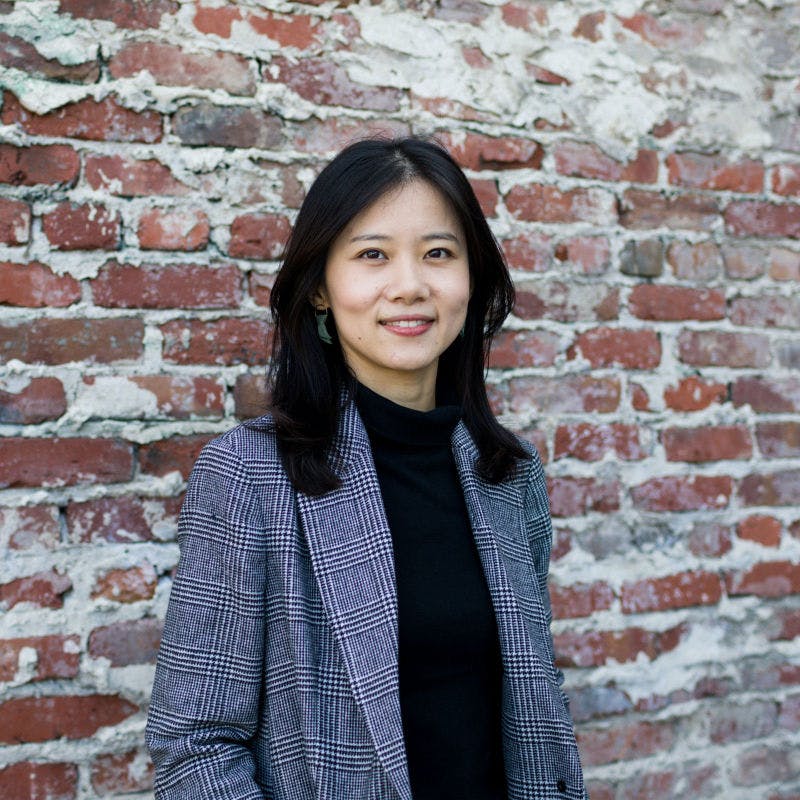 Cleo Song joined Kargo in the Fall of 2021 as Kargo's first Product Manager. We got the chance to sit down with her to learn more about her role and why she loves working at Kargo.
WHY DID YOU DECIDE TO JOIN KARGO?
I have a background in supply chain, so I was really intrigued by the product and quickly recognized the huge potential. From my first conversation with Anjennette [Wong], I knew I wanted to be a part of a team that will make an impact on the industry, but had no idea how well things would actually work out. I'm so excited to be the first Product Manager at Kargo!
WHAT DO YOU DO AS A PRODUCT MANAGER AT KARGO?
I collaborate with software, hardware, customer success, operations team - basically every team - to help define and shape the current and future product. I also work very closely with our customers. "Falling in love with our customers' problems," as our Customer Success Lead loves to say, really helps me understand the pain points in this industry. This is crucial to building a solution that's game changing.
TELL US ABOUT THE TEAM AT KARGO…
The team is group of very inspiring, energetic and open-minded people. I believe that we learn something new from each other every day. It's been exciting to see the team grow - the company has almost doubled in size since I joined, and I can't wait to welcome more people with the same passion.
WHAT IS THE COMPANY CULTURE LIKE?
I love that there are no limitations around how to solve problems here at Kargo. The team is very creative, proactive, and flexible.  I also love that we always keep open lines of communication. The culture encourages people not to be afraid to identify and to talk about problems. Seeing a problem is the first step to tackling it!
WHAT MAKES YOU THE MOST EXCITED ABOUT KARGO?
I truly believe in Kargo's mission to connect the physical world of logistics to the digital ecosystem that manages it. Logistics being a more traditional industry doesn't mean we cannot think outside the box. I'm excited about Kargo's potential to make an impact on the industry.
INTERESTED IN JOINING THE TEAM? CHECK OUT OUR CAREERS PAGE.