Meet the Team: Chris Noorian, Senior Account Executive
September 23, 2022  |  Kargo  |  2 min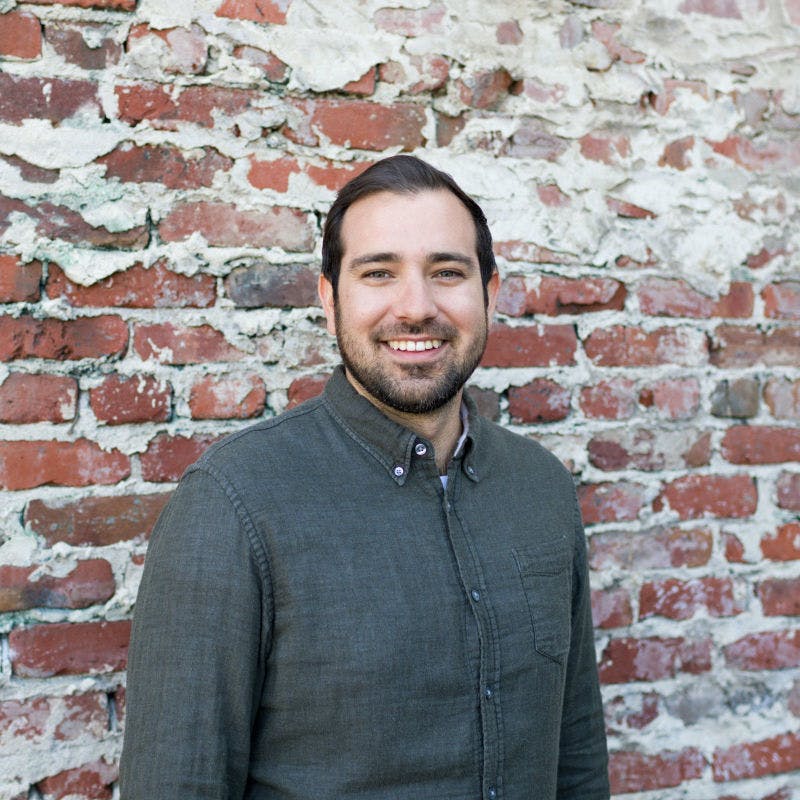 Chris Noorian has spent his entire career working in the supply chain space. That's why we were excited to sit down and talk to him about why he decided to join Kargo and what makes him excited about the future of the company.
TELL US ABOUT YOUR ROLE AT KARGO...
As one of the first account executives to join Kargo, I have been working hard to listen and learn from our customers. Really understanding the challenges they are facing is key to building a robust and futureproof solution for the industry. At the same time, we (the sales team) have a lot of educating to do. Not only about our new technology but a totally new way to solve the problems warehouses are facing and help ease the global supply chain crisis.
WHY DID YOU JOIN KARGO?
I came from a unicorn start-up and loved the thrill of helping build products that change the world. Kargo checked off all the boxes of a unique opportunity that I wanted to be a part of. A technology and solution that is relevant to almost every industry in existence. It also didn't hurt being the first Chris to join the company which comes with the elusive Chris@ email address...
WHAT EXCITES YOU ABOUT WORKING AT KARGO?
I am a supply chain nerd that has sat both on the execution side, as well as the demand side of logistics. The global supply chain crisis is a product of inefficient, disparate systems that ultimately lead to underutilization of global and domestic infrastructure. Kargo will play a critical role in enhancing the infrastructure we have in place today, and in the future. Essentially doing more with the same 4 walls of any warehouse.
WHAT IS SOMETHING YOU'VE LEARNED SINCE JOINING KARGO?
Engineering is really magic! When we see an opportunity to enhance our product, our engineering team can make it a reality within hours. This is something that our customers have grown to love. It makes their lives easier, and when they win - we win.
HOW WOULD YOU DESCRIBE THE TEAM AT KARGO?
We give a sh*t. Pure and simple. Everyone cares about what our customers need and will do whatever it takes to provide them with solutions. The team is a group of the smartest and hardest working people that I have ever met... who also like to have a good time.
TELL US SOMETHING YOUR COWORKERS DON'T KNOW ABOUT YOU.
I am really into aquascaping aquariums. Google can be your friend here to visualize what this looks like.
IF YOU'RE INTERESTING IN JOINING KARGO, CHECK OUT THE CAREERS PAGE!