Meet the Team: Bingyan Liu, Head of Software
September 29, 2022  |  Kargo  |  3 min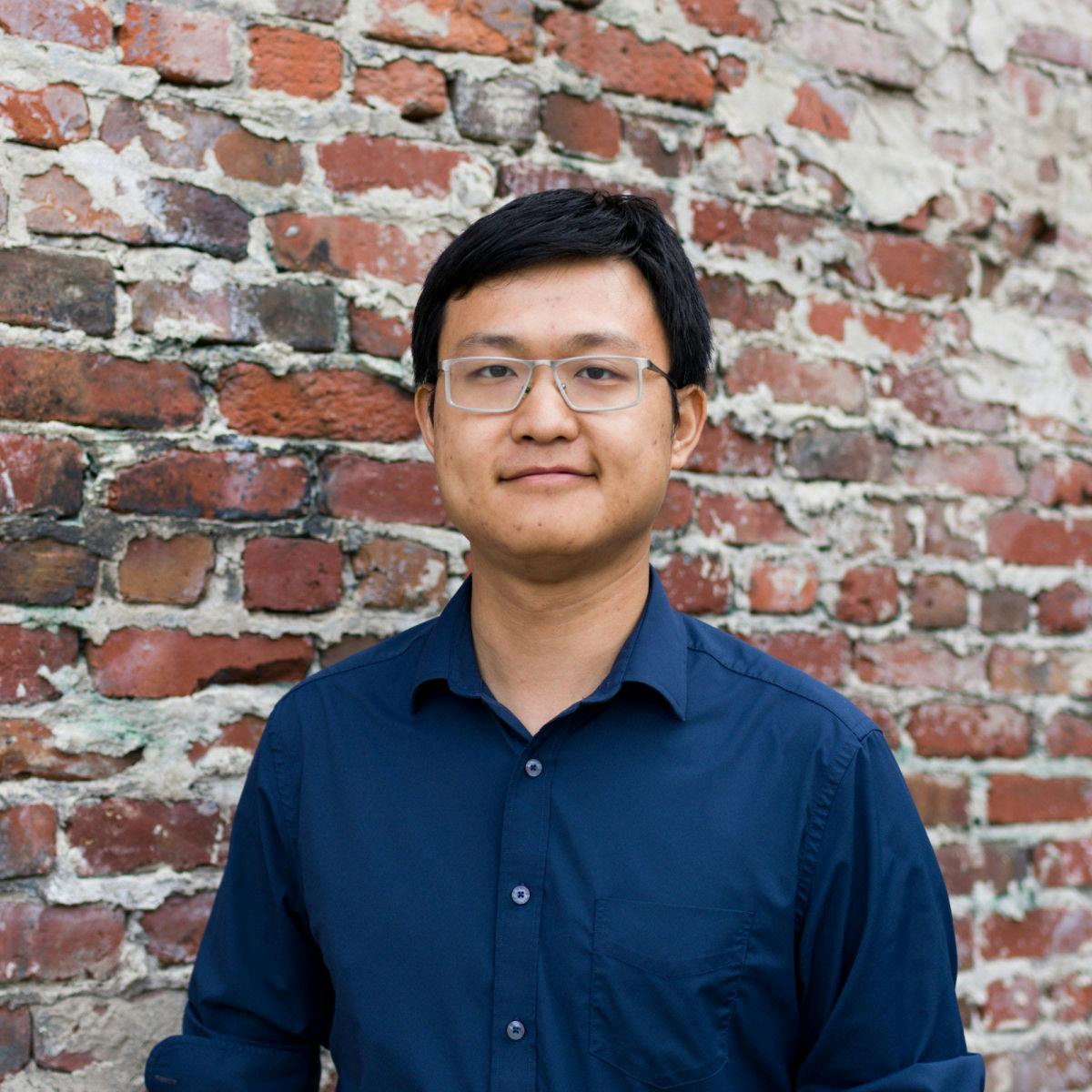 Binyan Liu, joined Kargo in the Fall of 2020 as an Infrastructure Engineer and one of the first members of the software team. Now as the leader of the team, he oversees everything related to software. We had the chance to sit down with him to learn more:
WHAT'S YOUR STORY FOR JOINING KARGO? WHY DID YOU CHOOSE TO JOIN THE TEAM?
I was thinking about changing jobs because I wanted to try something new, something that would have a bigger impact on the real world. It started with a cold email, which I usually don't reply to, but for some reason, I actually read this one. The idea of using computer vision to revolutionize the logistics industry sounded very interesting to me, so I decided to give it a try.
At that time, I was interviewing at a lot of different places and I received offers from a variety of large companies (Google, SpaceX, Robinhood). Kargo stood out because of the close-knit culture, and I just couldn't resist being part of the start of something big and great, so here I am.
WHAT MAKES YOU EXCITED ABOUT KARGO?
It's more about our mission. From a technical side, we are solving problems that help people in real life. Hundreds of people are injured every day around forklifts. We're using computer vision and deep learning to try to make the process safer and more efficient. It's certainly a challenge worth pursuing.
What we are building is new to the industry because it requires so much computation power. Transferring that amount of data to the cloud is even more difficult. What we're doing here is really cutting edge. We're pushing the capabilities of software engineering, and we are doing good in the process.
HOW WOULD YOU DESCRIBE THE COMPANY CULTURE?
Our team is always thinking about what we can provide to the customer. We care greatly about the industry and revolutionizing the logistics industry. The team works well together because we share so many of the same values.
As an early-stage startup, there will always be challenges, for example, a crash or a bug. What is important to me, and what I like about Kargo, is that our team is always eager to learn from our mistakes.
WHAT IS YOUR VISION FOR KARGO IN 6 MONTHS? A YEAR? THREE YEARS?
In six months, we will have a solid dock visibility system with hundreds of towers deployed and providing visibility into each dock and facility we are in.
In a year, the number of towers will continue to grow and create a large sensor network. We will be able to track freight as it travels along the supply chain, providing further value to our customers. The existence of this network will sell itself and we go into an exponential growth phase.
In three years, I see us having a huge fleet of towers and expanding our sensor network beyond loading docks. We will be able to track the entire path of a product - from raw materials to the final product in consumers' hands.
That's something really exciting.
IF YOU'RE INTERESTED IN JOINING THE TEAM AT KARGO, CHECK OUT THE CAREERS PAGE!