Kargo Named Food Logistics 2021 Top Software & Technology Providers Award Recipient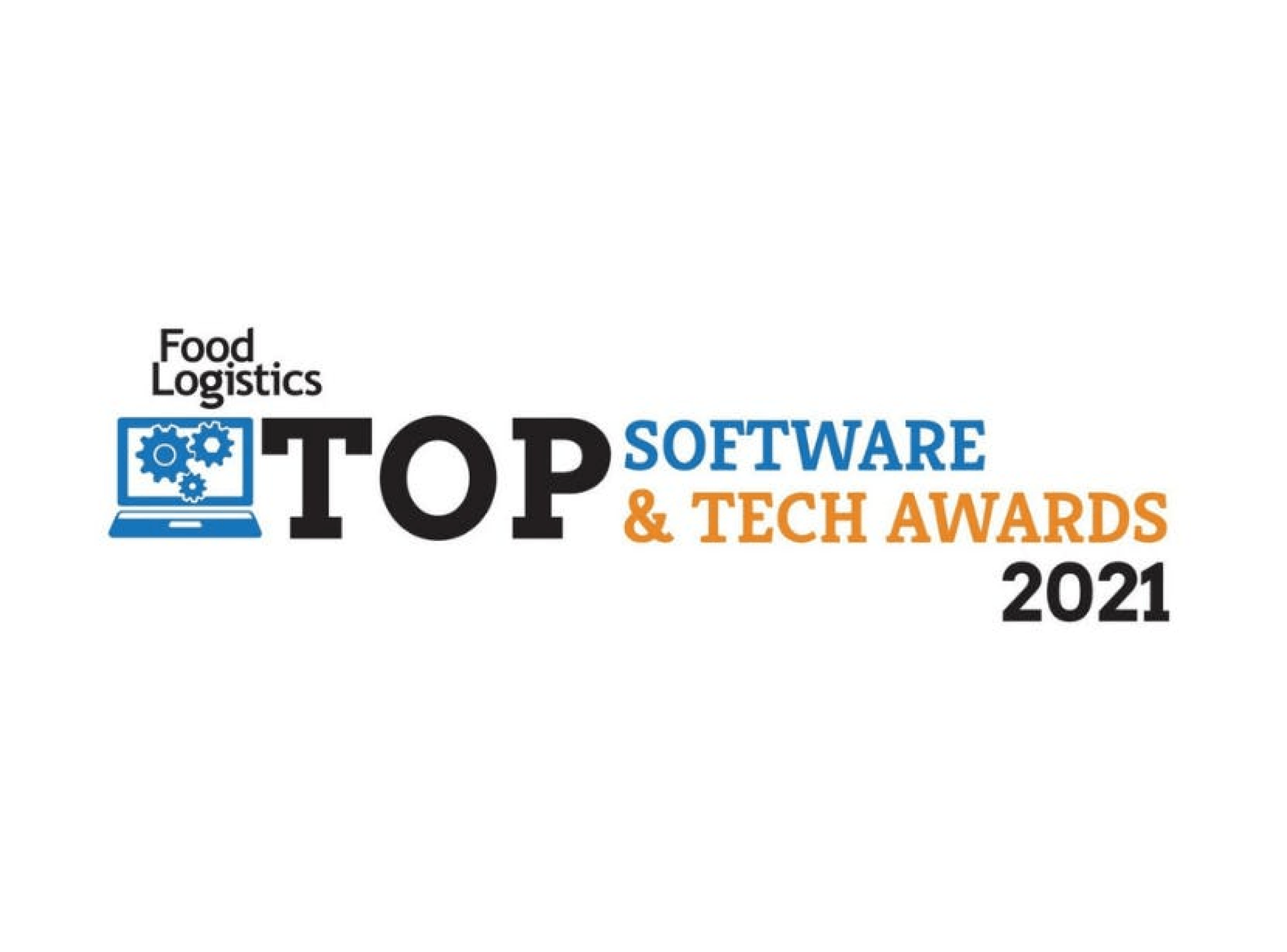 Kargo has been named a recipient of the Food Logistics 2021 Top Software & Technology Providers award. The accolade recognizes leading software and technology providers that ensure a safe, efficient, and reliable global cold food and beverage supply chain.
"Software developments and emerging technologies are what make the world go 'round," said Marina Mayer, Editor-in-Chief of Food Logistics and Supply & Demand Chain Executive. "They're what make supply chains move, even when the world stops. They're what keeps people, products and plants safe. They provide traceability, visibility, efficiency and credibility. And, the winners from this year's award prove that there are no limitations to what software and technology can do in the supply chain space."
Kargo is helping 3PLs in the global cold food and beverage space address critical labor and visibility challenges. Over the last few years, it has become increasingly difficult to hire and retain warehouse workers, especially for cold storage facilities. Kargo helps 3PLs fill labor gaps by automating critical processes, including those specific to the food and beverage space. For example, Kargo's sensor towers automatically check expiration dates, inspect for damage, tampering or contamination, and verify that food and beverage products have maintained a specific temperature and are safe to move to the next stage of the supply chain. In automating these processes, Kargo not only creates opportunities for workers to shift into safer, higher-impact roles but allows 3PLs to maximize their existing capacities by increasing throughput.
Visibility has always been important to the supply chain, but especially in the cold food and beverage space. As a supply chain visibility startup, Kargo stands out because we connect the physical world of freight with the digital ecosystem that manages it. Kargo's technology aggregates and operationalizes data that 3PLs have never had access to before. Kargo's dashboard integrates with a 3PL's warehouse management system, and provides real-time data and visuals that enhance visibility into freight and facility operations—which can be passed along to shippers. For example, Kargo allows 3PLs to share video footage of damaged freight unloaded from a truck, flag unusually long idle times, notify shippers of missing palettes, and adjust operations to control cold food and beverage product needs.
At Kargo, our mission is to empower companies to manage their supply chain more effectively. We're honored to receive this recognition from Food Logistics and look forward to continuing our work in helping transform the cold food and beverage supply industry.
Recipients of this year's award are profiled in Food Logistics' Nov/Dec 2021 issue. See the full list of Top Software & Technology Providers at FoodLogistics.com..